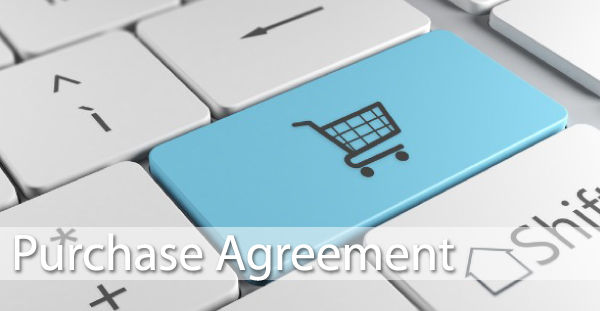 Ordering for Foreign Customers
Warning 1:
Please Note: Foreign customers may be subject to duties, import fees, and taxes imposed by their respective governments. It is your responsibility to contact your government import office to determine if any additional charges from your government may be added your order. These additional charges are not from Nutra-estore.my, they are imposed by your countries various government agencies.

Warning 2:
Please Note: Sales of our products in foreign countries are subject to the governments and health regulations of each individual country. It is your responsibility to determine if and how our products can be imported. Nutra-estore.my is not responsible for the actions of foreign customs or a foreign government's health divisions. Importing of our products is solely the responsibility and risk of the individual customer. If you have any questions concerning the Import of our products into your country please consult first with your customs and appropriate government health agencies.

Warning 3:
Please Note: By International law Nutra-estore.my cannot be held responsible for orders once they have departed from Malaysia. Please make sure you have complied with all of your government's regulations before attempting to import our products so your import will be smooth and timely.
If the package is refused due to your refusal to pay customs tax and/or duties, and subsequently returned to Nutra-estore.my, you will be responsible for the return shipping charges and a re-stocking fee of 15% of the total product purchase price.
Cancelling Orders
We usually dispatch all orders within the next business day. If you would need to cancel an order, please contact us as soon as possible and specify your Order Number. A cancel order confirmation email will be sent to you. NOTE: Once an order is being packed or dispatched, it cannot be cancelled by you or our customer service department.
Tax
Malaysian government started to implement 5% Sales and Services Tax (SST) from 1st September 2018. Our products are subject to 5% SST applicable for purchase and delivery to Malaysia. The prices display are inclusive 5% SST and will included in total bill during checkout.
Shipping
1. Shipping within Malaysia
Free Delivery for any single order over RM100 (only applicable for Malaysia).
2. Shipping outside Malaysia
Shipping charges apply for oversea orders depends on area and weight of the parcel. Free shipping for Singapore for purchase above RM300.
NOTE:
1. All items are shipped with Citylink service for Malaysia and EMS/DHL Global Mail for oversea market. Please select the shipping method for your order during the Checkout. It will show before payment is being made.
2. Your orders will be processed daily basis during business day, which is Monday to Friday. The daily cut-off time for order processing will be at 3pm (Malaysia Time). Ordes that are placed on weekends or public holidays (in Malaysia), will then be processed on the following business day.
When payment transaction is successful, we will email to you an Order Confirmation and the Shipping Details which include the Tracking Number. Any delay in the shipment or unavailability of stocks will be notified via email.
Fulfillment of Order/Redemption
1. The delivery lead time for within Peninsular Malaysia is 1-2 days; Sabah/Sarawak is 2-3 days; Singapore 2-3 days; oversea lead time depends on countries, range from 3-7 days.
2. Delivery of the products shall be made to the address furnished by Member in the Order Form.
3. Delivery will only be made against a written acknowledgement of receipt of the item and of satisfaction with its physical condition by any occupant at the address of delivery and where such address is an office address, by any member of the office. Such acknowledgement shall be deemed to be the acknowledgement by the Member.
4. No delivery will be made to P.O. Box addresses.
Return Policy

All products sold at Nutra-estore.my will have a 10 days return policy!
Returned product must be in its original condition and original packing and not abused. Buyer must inform us at nutraestore@gmail.my within the 10 days period as of the INVOICE DATE of the product before returning the product.
Nutra-estore.my will confirm with the buyer for the returning arrangement and buyer must ship the product back to Nutra-estore.my Malaysia address at his/her own cost (if the defects result of buyer). Buyer will take full responsibility of the product damage/lost of the during the return shipment back to Nutra-estore.my, thus is advice to use insured registered shipping. Buyer must ship and return the product to Nutra-estore.my within 7 days after receiving the return confirmation.
After receiving the product return, Nutra-estore.my or the respective authorized party shall examine the defective product in accordance to the feedback. If the defect described is found valid, Nutra-estore.my or the respective authorized party will deliver a replacement. However, if Nutra-estore.my is not able to provide a replacement of the returned product for any reason, Nutra-estore.my will refund the recipient by instructing the credit card's bank, issuing cheque to the recipient or arranging for directly bank-in to respective bank account as applicable.
Restocking Fees: Unless the product is defective or the return is a direct result of a Nutra-estore.my error, a restocking fee of 15% may be charged.