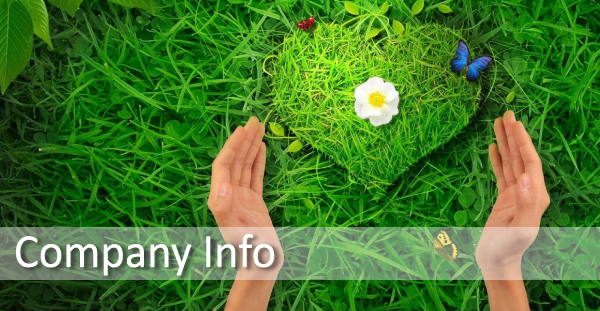 ---

Nutraceutical is the term combination of "Nutrition" and "Pharmaceutical" which defined as food, or parts of food, that provide health benefits and prevention of diseases. According to market statistics, the global nutraceutical or functional food market is growing at a rate that is outpacing the traditional food market.

---
Nutra-estore (formerly known as eWellnessmall.com) is an online health food store operating in Malaysia for worldwide distribution. Nutra-estore is a trusted partner that provides support from the inception of a product idea, through the formulation process to the manufacturing of the functional food and supplements. We have more than 10 year experience in health food manufacturing and product's development.
---
We have strategically aligned ourselves with some of the world's finest and most innovative ingredient manufacturers. With the extensive portfolio of our partners, we able to deliver a diverse selection of nutraceutical materials and solution to make our products outstanding from the others. Our factory are certified with HACCP, GMP and ISO and all products are Halal approved by JAKIM to meet high standard of quality and requirements.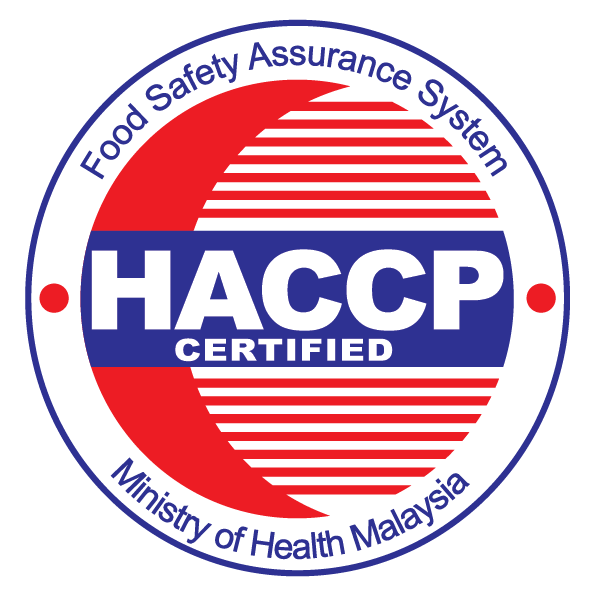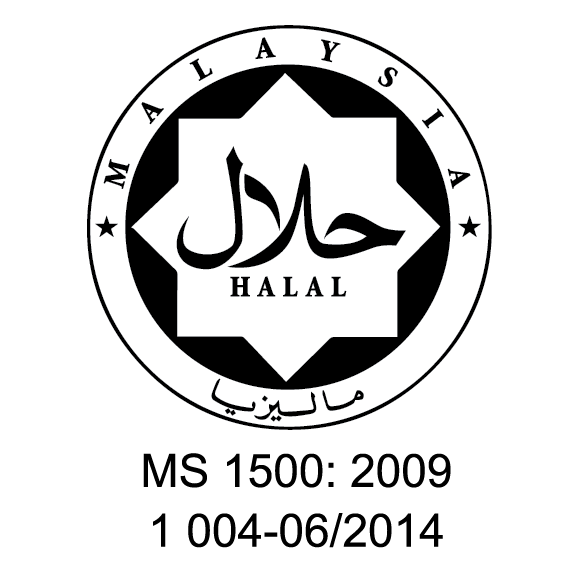 ---
Why Choose us?
Direct factory price

Quality assurance: HACCP, ISO, GMP and Halal

Unique products: FIRST "made in Malaysia" Halal collagen Jelly

Bulk purchase discount and wholesale available
Our Mission

Delivering the highest-quality products with the best service at the lowest prices to the public.

Our Vision
We aim to become leading online health food store to market "Made in Malaysia" high quality products to worldwide market.
We wish you can benefit from our products and grow your health & wellness with us. We need your supports to develop more quality products in the future. Do share with us your review at our Facebook page or email to us.
---
With a good and ethical supplier,

Nutra-estore

can become your fruitful advisor to achieve a heathier life